"

Gunilla Törnfeldt sings with a creative expressive jazz feeling. Varied in range with both heartfelt soft beautiful empathy as well as with dramatically powerful meaning in her voice."
0:00/5:46

0:00/4:12

0:00/7:13

0:00/3:53

0:00/4:15

0:00/5:25

0:00/6:34

0:00/5:32

0:00/5:00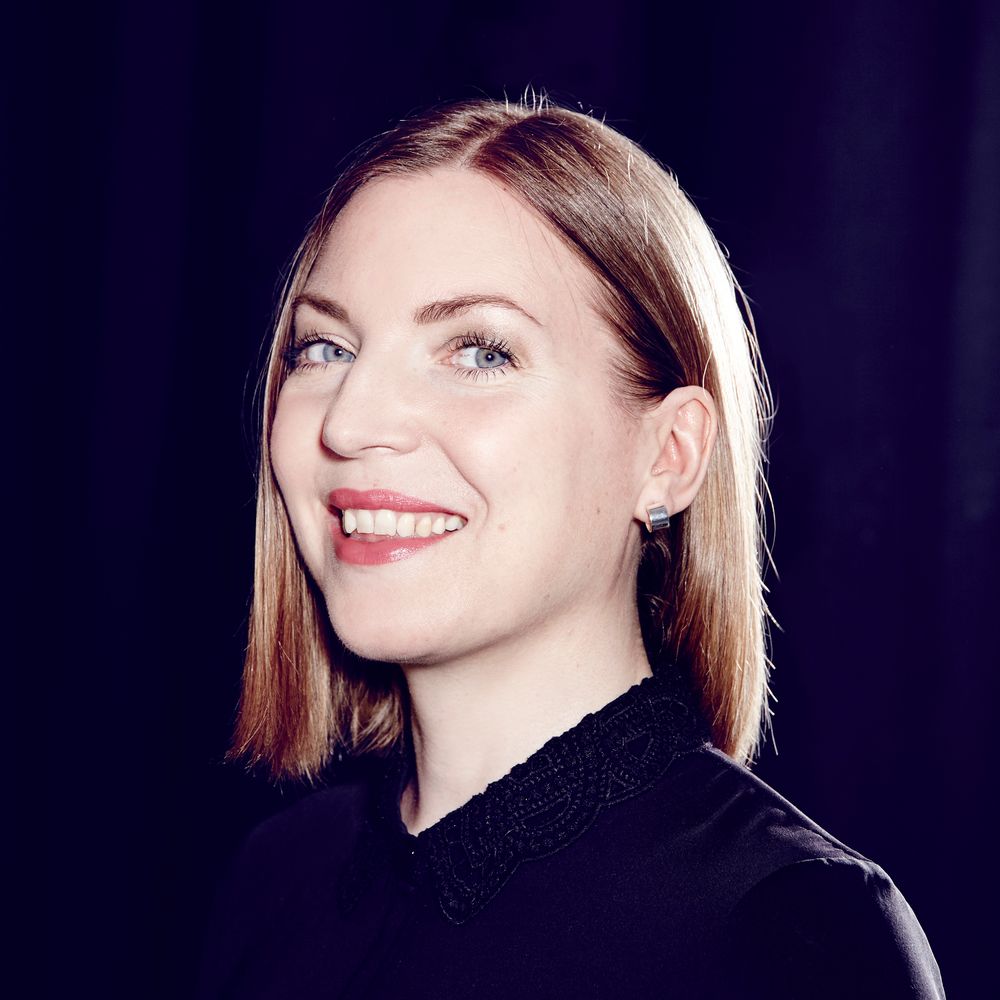 Gunilla Törnfeldt is a Swedish jazz vocalist, composer, arranger and teacher, born in 1980. She performs with her own band and other different musical constellations as the acclaimed vocal group Stockholm Voices, which she founded in 2012. Since the release of her debut album A Time For Everything (2009) Gunilla has been touring and teaching in both Sweden and abroad.
Her second solo album Behind the Mask (2017), reflects a troubled world on both a personal and more objective level. Eight compositions by Gunilla is supplemented with guitarist Bill Frisell's song Tell Your Ma, Tell Your Pa, to which Gunilla wrote lyrics over a decade ago but hadn't been recorded or released before.
Raw, direct and honest modern jazz with simplicity, vulnerability and playfulness without apologies. Fragments of diary notes is combined with other's life stories to create something to be viewed from an outside perspective but without losing a personal touch.
Inquiries
Email: press [a] sonorousmusic.se
Phone: +46 (0) 70 4955101